As the region's only comprehensive brain tumor program, UC San Diego Health provides advanced and compassionate care for brain tumors and neurologic complications of cancer.
Nationally Ranked Care for Brain Tumors
UC San Diego Health is repeatedly ranked among the nation's best for both cancer care and neurology and neurosurgery by U.S. News & World Report. We are also the only National Cancer Institute-designated Comprehensive Cancer Center in San Diego County. This is the highest possible rating for a U.S. cancer center, and it means you'll receive the best possible care and support. Studies show patient outcomes are better at NCI-designated cancer centers.
Types of Brain Tumors We Treat
Your UC San Diego Health care team treats all types and stages of brain tumors. The most common tumors are:
Diagnosing Brain Tumors
You receive a fast and accurate diagnosis with the most advanced imaging techniques designed specifically for brain tumors. This helps us deliver the treatment you need without delay.
Comprehensive, Personalized Treatments 
At UC San Diego Health, you'll find specialists who work together to understand your disease and develop a treatment strategy that is unique to you. We offer the most advanced and precise treatment options in the San Diego region.
Second Opinions & Video Visits
We offer second opinions on your cancer diagnosis and treatment plan. If you're unable to visit us in person, you may be able to schedule a convenient video visit with a provider.
Brain Tumor Doctors & Surgeons
At UC San Diego Health, your cancer care is led by a multidisciplinary team of doctors who specialize in your type of cancer and help develop the guidelines for brain tumor and brain cancer care nationally. We also have the only board-certified specialists in adult neuro-oncology in San Diego County. Highly specialized multidisciplinary care is a hallmark of top-tier academic medical centers such as UC San Diego Health. For patients like you, it means you receive the highest level of care. Find a provider with expertise in diagnosing and treating brain tumors.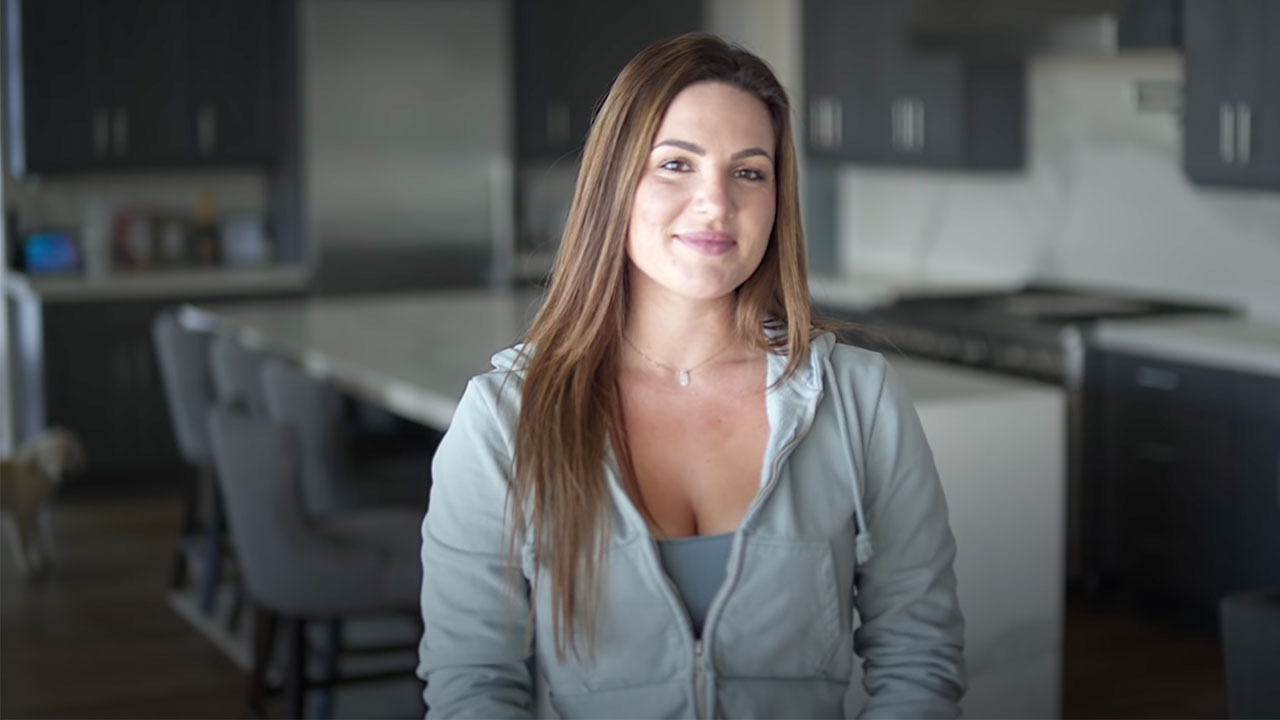 Brain Cancer Surgery Gives Patient Her Life Back
Clinical Trials for Brain Tumors
Advancing Cancer Care
Clinical trials offer early access to the most promising new treatment approaches. As San Diego's only academic health center, we are at the forefront of advancing cancer treatment with immunotherapy, anti-tumor virus therapy, vaccine therapy, drug therapy, advanced surgical techniques, and precision-based cognitive-sparing radiation therapy.
Patient & Family Support Services
At UC San Diego Health, your care goes beyond treating disease. It also includes supporting you and your loved ones emotionally throughout your cancer journey. Most of our support services are free.
Browse All Support Services