Cosmetic and Laser Dermatology
If you're thinking about refreshing your look, we can work with you to create a customized treatment plan that meets your specific needs.
We offer a full range of cosmetic and laser treatments performed by Dr. Arisa Ortiz, a board-certified expert in the latest techniques.
Our special procedure suite provides a comfortable and relaxing environment for treatment and recovery. These services are offered through Dermatology Care.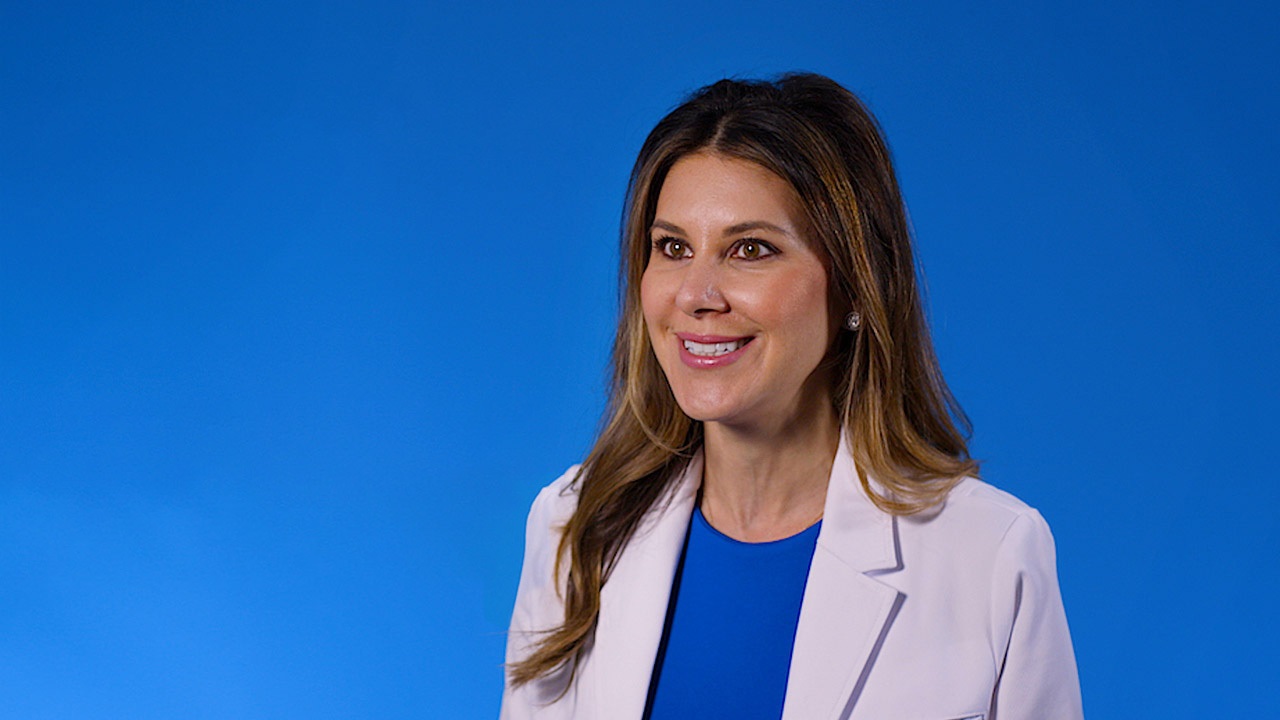 Cosmetic and Laser Dermatology Services with Dr. Arisa Ortiz
Facial Veins & Rosacea Treatment
Noninvasive laser treatment for facial redness.
Sun Spot Treatment
Treatments to remove sun spots, sun damage, freckles, melasma and dark pigmentation.
Glycolic Acid Chemical Peels
Wrinkle Treatment
Noninvasive or minimally invasive methods to soften and improve wrinkles.
Sciton Joule ProFractional
Face Lifting & Tightening
Noninvasive or minimally invasive methods to tighten and lift the skin. Treatments can be used on the face, neck, chest or body.
Hair Removal
Safe and permanent laser hair removal for all skin types.
Hair Restoration
Accelerated healing in a specific area.
Body Contouring
Noninvasive treatments for permanent fat removal of double chins, abdomen, inner thighs, flanks, arms and chest.
Tattoo Removal
Laser removal of unwanted tattoos of any color.
Acne Scar Revision
May require a combination approach using multiple treatment methods to improve the appearance and texture of your scars.
Surgical Scar Revision
May require a combination approach using multiple treatment methods to improve the appearance and texture of your scar
Spider Vein Treatment
Sclerotherapy to treat leg veins
Skin Tag and Barnacle Removal
Removal of benign lesions