When you have severe hip or knee arthritis or another serious joint issue, it can impact your life.
Chronic pain, stiffness and difficulty walking are all signs that you may have significant "bone-on-bone" joint degeneration. It may be time to consider a joint replacement.
Leaders in Joint Replacement
Look to UC San Diego Health for your hip or knee replacement. As a Blue Distinction Center, we're recognized for our treatment expertise and better overall patient results for joint replacement. We are also a designated Center of Excellence for complex orthopedic care by Optum. This means you'll receive expert, safe and cost-effective care.
Experienced Care Team
At UC San Diego Health, your joint surgery and rehab are planned, coordinated and delivered by a team of experts who specialize in your condition. You'll receive an accurate diagnosis and the appropriate level of care for your condition and lifestyle.
Your doctor will encourage you to try nonsurgical treatments first. If you still have pain and loss of function, we'll work with you to find an optimal surgical approach.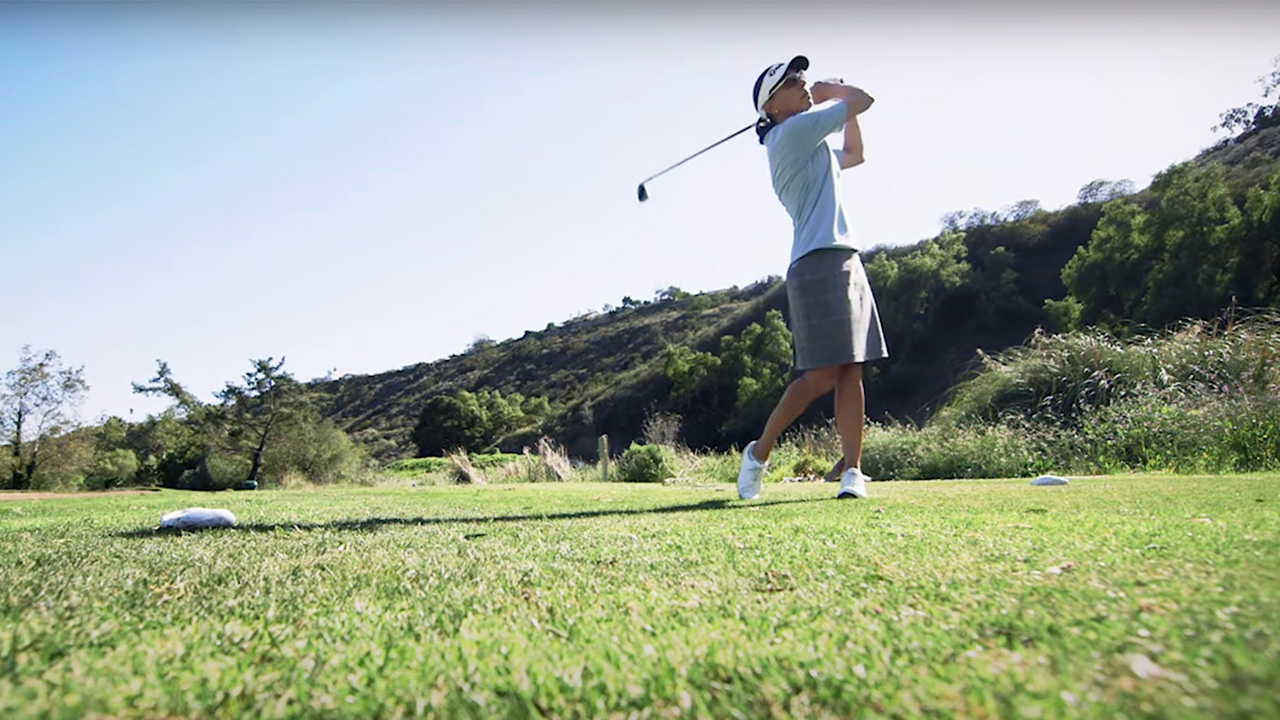 Video: Joint Care at UC San Diego Health
Advanced Technology
UC San Diego Health is fully equipped with leading-edge specialized equipment, including special surgical tables, computerized navigation, robotic assist surgical systems and sophisticated imaging capabilities. With these technologies, your surgeon is able to perform joint replacements with greater precision. Your implant can also be better customized to your unique anatomy for a more natural feeling joint.
Surgery without a Hospital Stay
With less invasive surgical techniques and better anesthesia, you may be able to go home within several hours of surgery. How well you are moving around before surgery — not age — is the best predictor of how quickly you will recover from surgery. If you are interested in an outpatient procedure, talk to your surgeon about whether it is a good option for you.
Support Throughout Your Journey
Your care team supports you throughout the process from education before surgery to physical therapy with orthopedic rehab specialists. You are invited to attend a no-cost preoperative class to learn about your surgery. When you register for a class, you may also download a patient education booklet on joint replacement at UC San Diego Health.