Arteriovenous Malformation (AVM)
If you have an arteriovenous malformation (AVM), turn to our team at UC San Diego Health to help you achieve the best outcome possible.
As part of the Neurological Institute at UC San Diego Health, we provide comprehensive care informed by the latest research – often conducted by our own doctors.
Arteriovenous malformations (AVMs) are abnormal connections between the arteries and veins in the brain that usually form before birth. AVMs can restrict the flow of oxygen to neurological tissues. This puts pressure on the brain or spinal cord and causes bleeding.
An AVM can lead to brain damage, seizures or a stroke so it's important to get expert care right away.
AVM Treatment Options
We use three treatment approaches for AVMs that may be used in combination, depending on the size and location of the AVM.
Endovascular Embolization
Surgeons use catheters to inject a substance into the artery to close off abnormal parts of the AVM and prevent blood from flowing through it.
Craniotomy
Surgeons remove and replace part of the skull to access and remove the AVM from healthy brain tissue. We use precise monitoring, microscopy and imaging to guide the surgery.
Stereotactic Radiosurgery
This delivers precise, high-intensity radiation to an AVM located deep in the brain tissue. This eventually causes the blood vessels that feed the AVM to close off.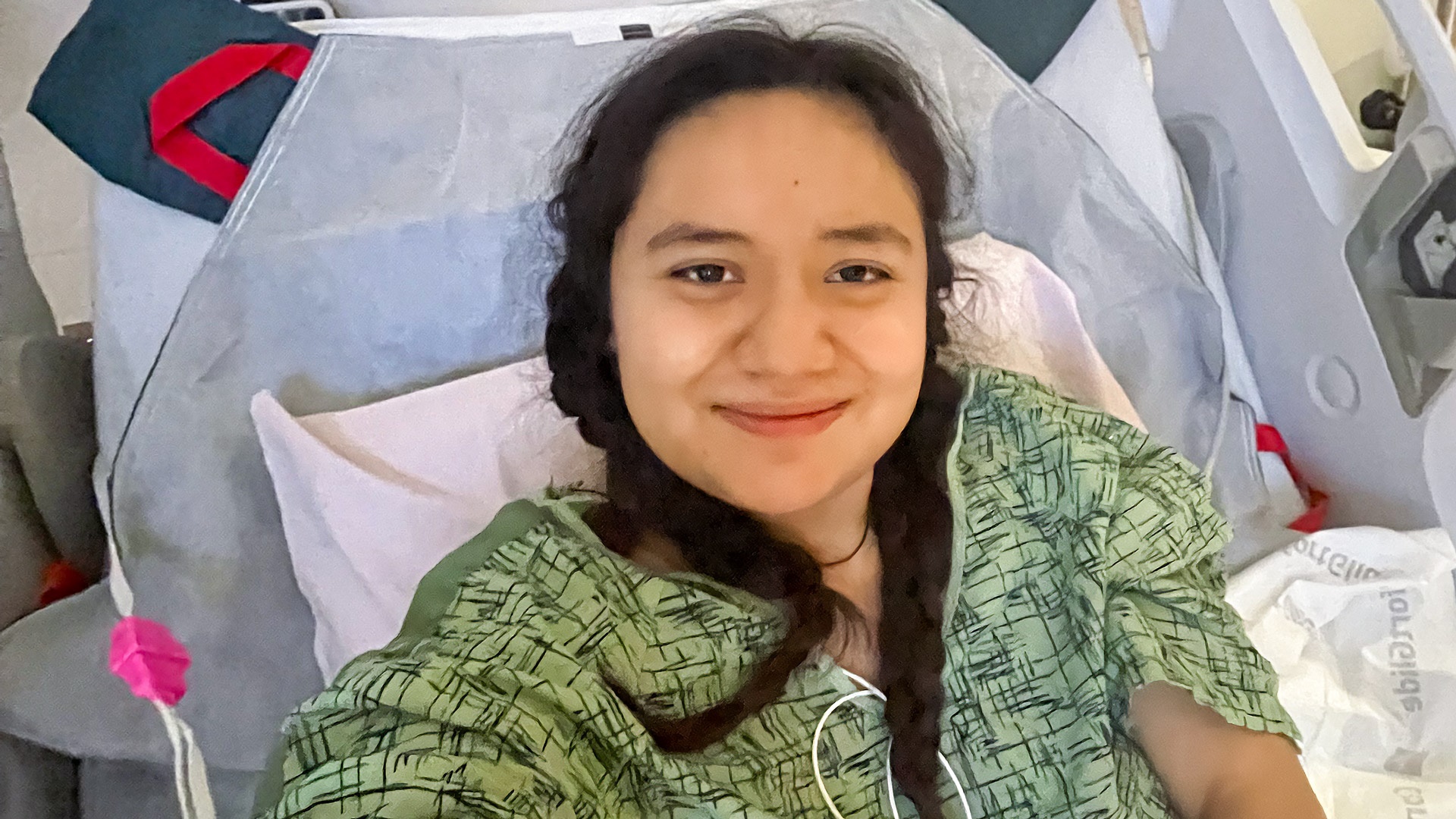 Team Approach Improves Life for AVM Patient
Our AVM Team
Our multidisciplinary team includes neurosurgeons and neurologists who specialize in the treatment of AVMs. They are equipped with the most advanced neuro-imaging and monitoring technology available.
Neurovascular Specialists