If you think you might have diabetes or have been diagnosed with the condition, you need an expert team to support you as you learn to live with this disease.
At UC San Diego Health, we take a multidisciplinary approach to provide the newest proven therapies, technologies and therapeutic lifestyle changes that can help you manage your diabetes.
We also offer shared medical appointments that let patients get more quality time with our diabetes experts. Call 858-657-1636 for an appointment.
Our team treats all forms of diabetes, including:
Type 1 diabetes
Type 2 diabetes
Maturity onset diabetes of the young
Latent autoimmune diabetes of adults
Cystic fibrosis-related diabetes
Drug and surgically induced diabetes in adults
We also offer a program to help patients transition from pediatric to adult care and a Diabetes Self-Management Program
No matter which type of diabetes you have or when you were diagnosed, we work with you to help you live well with diabetes and to manage its complications.
You may also have access to clinical trials to evaluate new tools for diabetes management.
When to See an Endocrinologist for Diabetes
An endocrinologist specializes in the diagnosis and treatment of hormone-related diseases such as diabetes. Your primary care doctor can treat diabetes but might refer you to an endocrinologist to help you manage it, especially if your treatment isn't working well or you have diabetes-related complications.
Those with type 1 diabetes especially can benefit from the expertise of an endocrinologist.
Diabetes Care with Dr. Kristen Kulasa
Type 1 Diabetes Treatment
At UC San Diego Health, we recognize the work that adults with type 1 diabetes and their families do every day to live with this disease. Our goal is to equip you with:
Evidence-based therapies to live well with type 1 diabetes
The best tools to manage blood glucose, including insulin pumps and continuous glucose monitors
Education on diabetes management tools and therapies
Accurate, up-to-date information on diabetes and its complications
Responsive and reliable advice for managing the highs and lows of life with type 1 diabetes
Type 2 Diabetes Treatment
Living well with type 2 diabetes requires:
Type 2 diabetes is a progressive disease. While you may not need to take oral medication or insulin at first, over time it may become a necessary part of your diabetes management plan.
Maintaining low cholesterol and low blood pressure is essential to controlling diabetes. Many people with diabetes are unaware that diabetes raises their risk for deadly heart disease and stroke.
Weight Loss Surgery for Type 2 Diabetes
Significant weight loss improves the body's glycemic control, greatly reducing the potentially damaging effects of high blood sugar. As the region's only academic medical center, UC San Diego Health develops and performs the most advanced, yet minimally invasive surgical treatments for combating obesity, including:
Sleeve gastrectomy
Gastric banding
Gastric bypass
Revisional bypass surgery
Learn more about these procedures:Weight Loss Surgery Options
These minimally invasive approaches are helping patients get their lives back by improving glycemic control.
Nearly 80 percent of patients with type 2 diabetes who have bariatric surgery go into remission.
Giving back control
A recent study found patients who underwent bariatric surgery were more than three times more likely to gain control over their diabetes after one year, compared to a group treated with medication.
Diabetes Resources
Research and Clinical Trials
We collaborate as one of only 16 U.S. research centers established by the National Institute of Diabetes and Digestive and Kidney Diseases to accelerate basic science and clinical research in diabetes.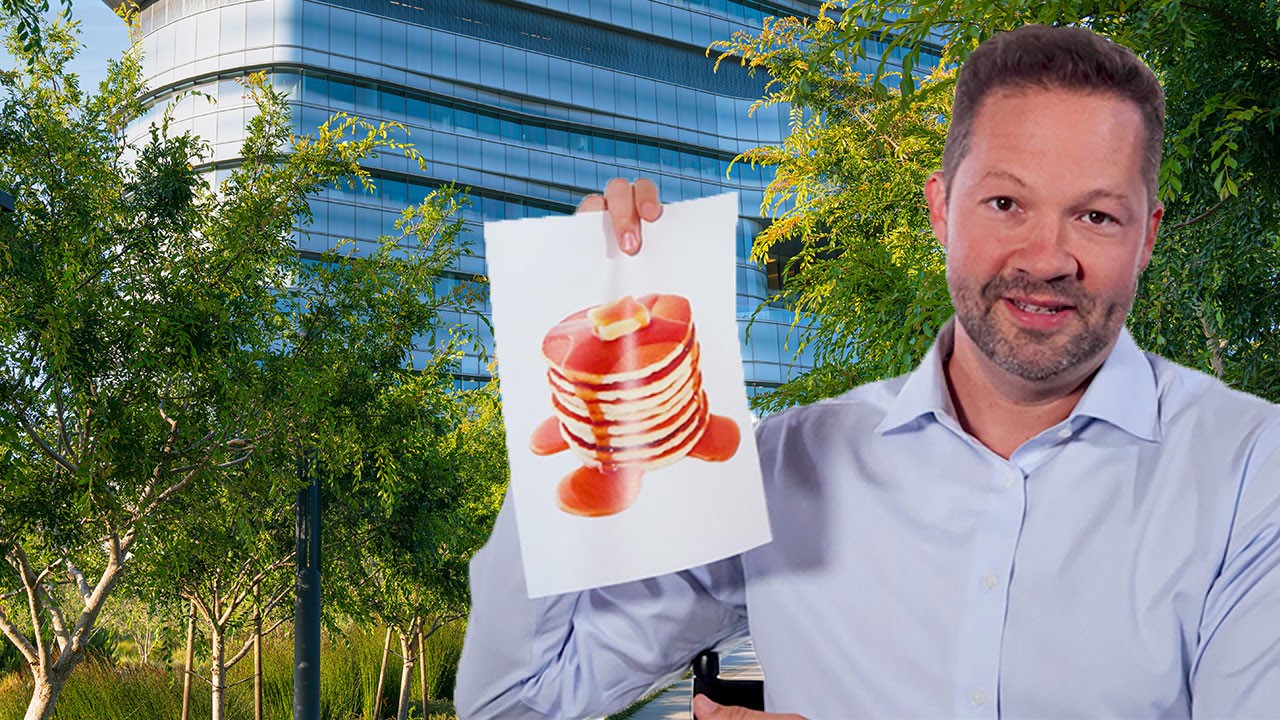 Video: What's it's Like to Have Diabetes
Endocrinologist Jeremy Pettus, MD, shares his experience of having diabetes since age 15.