Vaginal Birth After Cesarean (VBAC) Delivery
If you've delivered a baby by Cesarean section and are pregnant again, you may be able to deliver vaginally this time.
This is called vaginal birth after Cesarean (VBAC) delivery. UC San Diego Health is proud to support women who are considering this option.
Highest VBAC Rates in San Diego County
Not all hospitals and providers offer the option to try for a VBAC. At UC San Diego Health, we have the resources and staff to offer VBAC delivery as an option for patients whose health histories make them appropriate candidates.
In fact, our hospitals have the highest rate of VBAC in San Diego County. More about VBAC rate and other quality metrics
Is VBAC Right for Me?
Your prenatal care provider will discuss the risks and benefits with you, and help you determine if your health history makes VBAC a good choice for you.
Where Will I Deliver?
If you attempt a VBAC, you will labor in the Labor & Delivery units at our hospitals. This allows us to offer:
Continuous monitoring
24/7 access to anesthesia providers
A state-of-the-art surgery suite, should you need a Cesarean delivery or other complications occur
You will recover in our postpartum unit, a quiet environment where specialized nurses care for delivery patients and new babies. Semi-private and private rooms are available. The average stay after a VBAC delivery is two days.
Video: VBAC at UC San Diego Health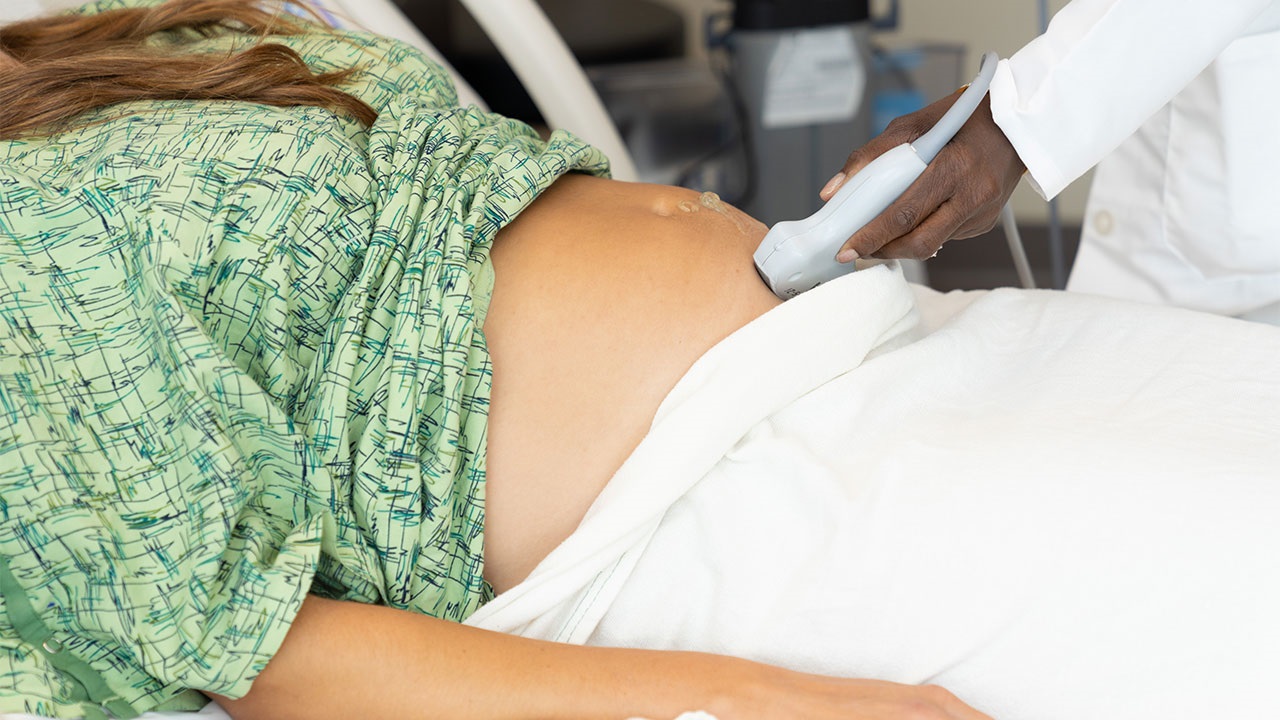 Video: VBAC at UC San Diego Health
Learn about VBAC at UC San Diego Health from patient Samina Dossani and Dr. Julia Cormano.