We use a variety of innovative telehealth services to deliver high-quality virtual care at UC San Diego Health. Our goal is to offer you convenient and safe ways to access health care.
What Is Telemedicine?
Telemedicine is the use of telecommunications technology — often a computer, phone or another mobile device — to provide health care or connect with your health care provider without coming into a medical clinic. The terms telemedicine and telehealth are sometimes used synonymously. This doesn't replace the doctor-patient relationship but supports and enhances it.
Examples of telemedicine services include online doctor appointments, remote monitoring of your health condition, messaging your doctor through your MyUCSDChart account, watching an online video sent by your provider before a procedure, and getting email, phone or text reminders about medical appointments.
Our Telehealth Services
Our robust telemedicine services include:
Video Visits
We want to make doctor consults easier for those who have difficulty traveling or wish to receive health care from home.
You can conduct video visits on your computer, smartphone or tablet with our health care providers from home, work or another convenient location. These virtual appointments — typically done through our free MyUCSDHealth app — are private, secure and incredibly convenient.
Online Second Opinions and Imaging Reviews
Through our online second opinion program, you can get access to leading specialists at UC San Diego Health no matter where you live.
If you're facing a complex medical issue or difficult treatment decision, having a second opinion from a world-class academic health system can provide invaluable guidance and treatment options.
We offer online second opinions and imaging reviews for medical specialties such as hip surgery and second opinions via video for all types of cancer.
Interpreting and Language Services
If your English is limited, if you have hearing or speech difficulties or if you communicate with American Sign Language (ASL), we can provide interpreters to help patients. These trained interpreters can speak different languages and help you remotely via videoconference or telephone at no cost.
How to Request Free Interpretation and Language Services
Secure Online Communications and Medical Records
You can easily and securely manage your medical information online via the MyUCSDChart patient portal — anytime, anywhere. Use MyChart to make appointments, message your doctor and care team, request prescription renewals, view test results, access medical records, pay bills and more.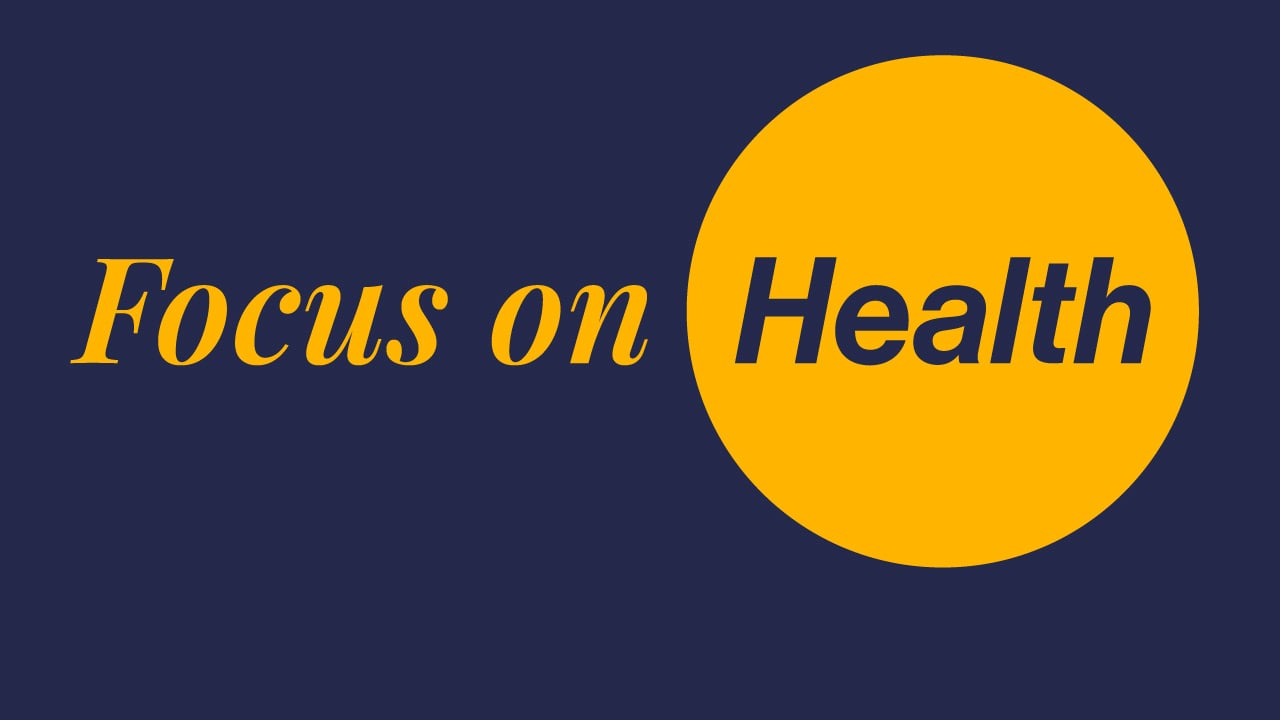 Telehealth Services at UC San Diego Health
Neurologist Brett Meyer, MD, explains how you can get high-quality virtual care when, where and how you need it.