Obesity is a serious and complex disease that profoundly affects physical and emotional health.
Many obese individuals have little success in losing weight on their own. Diet, exercise and medication often are not enough. Clearly, for some people, a different approach is warranted.
Turn to UC San Diego Health's Bariatric and Metabolic Institute. We offer several minimally invasive surgical options to lose weight. After bariatric surgery, you get follow-up care and support every step of the way to achieve your weight loss goals.
Minimally Invasive Procedures
Bariatric surgery changes your digestive system and helps you lose weight by removing or rerouting a portion of your stomach. The weight loss surgery works by limiting the amount of food you can eat or the number of calories your body can absorb or by doing both.
We have the experience to handle the most challenging and complicated cases. Our surgeons use advanced robotic technology and minimally invasive procedures, such as laparoscopic surgery, to make tiny incisions rather than one large opening. It means you face less scarring and pain, a shorter hospital stay and quicker recovery time to help you get back to normal activities sooner.
We also work with experts in other specialties — such as cardiology, endocrinology and diabetes, gastroenterology, hepatology (liver disease), nephrology (kidney care) — to resolve health complications arising from obesity.
Your UC San Diego Health care team will help you understand the post-operative and recovery process.
Benefits of Weight Loss Surgery
The primary goal of bariatric surgery is to treat obesity. For many severely overweight men and women, weight loss surgery is often the best and safest option for long-term weight loss.
The majority of our patients who undergo weight loss surgery lose between 50 and 70 percent of their excess weight, and many are able to obtain their ideal body weight, often for the first time in their lives.
The benefits of weight loss surgery extend far beyond weight loss. It offers many health benefits, including:
Improving or lowering your risk of developing obesity-related conditions, including diabetes, hypertension, liver disease, joint problems, kidney disease, sleep apnea, depression and osteoarthritis
Helping you become more mobile and physically active
Enhancing your mood and quality of life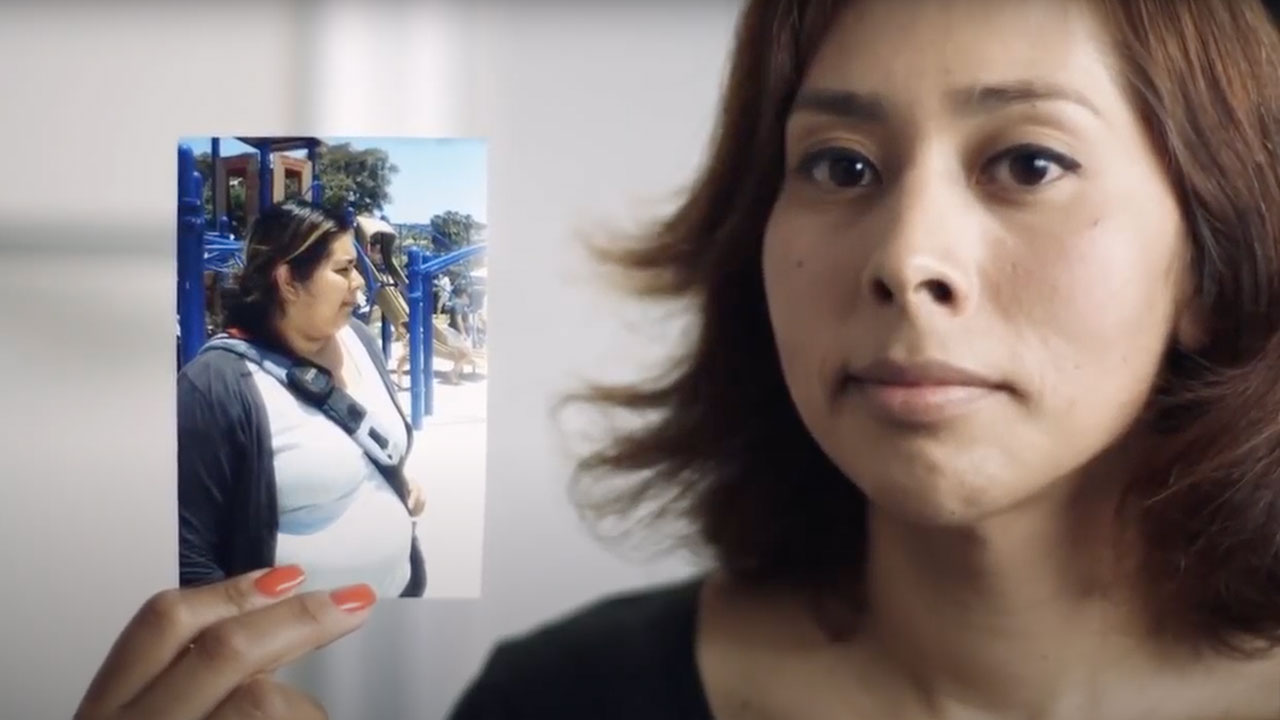 Why Come to UC San Diego Health for Weight Loss Surgery
We'll help you determine if you are a candidate for bariatric surgery through extensive evaluation and consultation. We thoroughly evaluate your needs and medical conditions with compassion and respect before customizing a treatment plan that best suits your goals.
The type of bariatric surgery best for you depends on several factors, including your general health, needs and preference. Your doctor will discuss the risks and benefits of each procedure and help you determine which one is appropriate for you.
A Center of Excellence
Our Bariatric and Metabolic Institute is a fully accredited bariatric surgery center in the American College of Surgeons Bariatric Surgery Center Network (ACS BSCN), meeting the highest standards for patient safety and quality. This designation means you get safe, effective and high-quality weight loss surgeries and care at UC San Diego Health.