With two distinct birth settings and many physicians and midwives to choose from, UC San Diego Health gives you more childbirth options than anywhere else in San Diego.
Recognition for Our Quality of Care
Our quality outcomes reflect the highest standards of care, including the highest rate of VBAC (vaginal birth after cesarean section) in San Diego County and one of the lowest episiotomy rates in California.
Our obstetrics and gynecology care is ranked among the top 20 in the nation by U.S. News & World Report.
U.S. News & World Report also recognizes UC San Diego Health as a High Performing Hospital for Maternity Care, the publication's top recognition for obstetric and infant care.
We are recognized on the C-Section Honor Roll by California Hospital Care Compare for meeting statewide targets for reducing C-sections in low-risk, first-time mothers.
We are nationally known for our breastfeeding support. Both our hospitals are designated Baby Friendly for upholding the highest standards of infant feeding care by promoting and supporting breastfeeding.
Specialty Programs and Services
Tours and Classes
Meet the team at UC San Diego Health or learn more about childbirth, breastfeeding, infant care and more. We even have classes for grandparents and information on babywearing and baby massage.
Need Help Choosing a Provider?
Call us at 800-926-8273 for assistance.
Deliveries in La Jolla and Hillcrest
We offer a holistic Birth Center at Jacobs Medical Center in La Jolla and traditional Labor & Delivery settings at both our hospitals: Jacobs Medical Center in La Jolla and UC San Diego Medical Center in Hillcrest.
Both hospitals have a NICU, including a Level III NICU at Jacobs Medical Center in La Jolla and a Level II Intermediate NICU at UC San Diego Medical Center in Hillcrest.
Nationally recognized breastfeeding support is available.
We also offer a free volunteer doula program
Hospital amenities include free Wi-Fi, flat-screen TVs, valet parking and room for family members.
Locally sourced menu items and celebratory brunch are available for new parents.
Prenatal Care Options
We offer several types of prenatal care options:
Birth Center
Birth Center amenities include:
Spacious suites
Double or queen-size beds
Rocking chair
Labor support including hypnotherapy, birthing balls, birthing stools and IV pain medication
Ability to eat and drink during labor
Labor & Delivery Suites / Postpartum Care
Spacious Labor & Delivery suites with room for family members
Surgical suites for Cesarean deliveries
Private postpartum rooms, where parents and babies room in together

Nap time from 2 to 4 p.m., when hospital staff avoid any unnecessary care to allow babies and parents to rest, heal, bond and breastfeed
Special Care For High-Risk Pregnancies
The Women's Special Care unit, for women who need inpatient care before the birth of their babies, offers:
Personalized and compassionate care with state-of-the-art technology
Patient support group
Refrigerators for patient use
In-hospital Fetal Assessment Unit
NICU Care
Level III Neonatal Intensive Care Unit (NICU) at Jacobs Medical Center
Level II Intermediate NICU at UC San Diego Medical Center in Hillcrest
Designated NICU "cuddlers"
NICU Concierge Program, including hosted monthly dinners for NICU parents
Pregnancy Billing and Insurance
If you would like to see a UC San Diego physician or midwife for your maternity care, your insurance may require you to select a UC San Diego primary care physician. For more information, see How to Switch Your Care to UC San Diego Health.
For general billing and insurance questions, please call 855-827-3633 or see: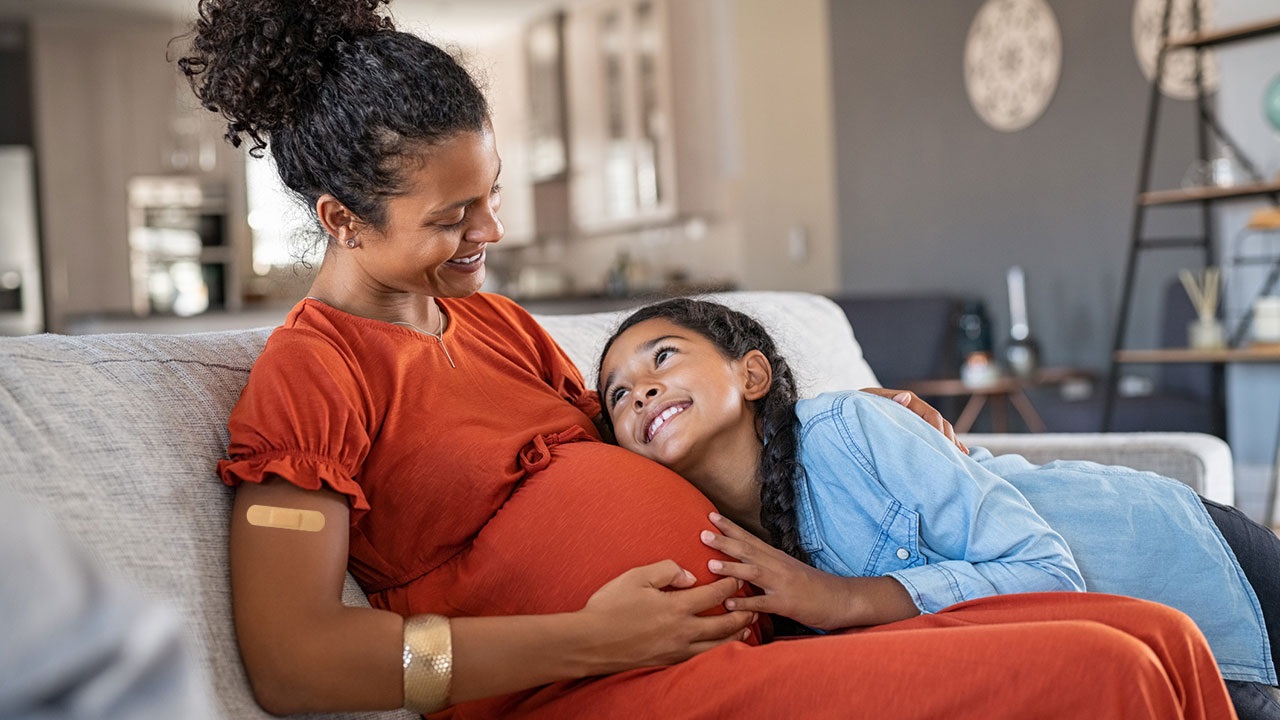 Pregnancy and COVID-19 Vaccines
Pregnancy and COVID-19 Vaccines with Dr. Sandy Ramos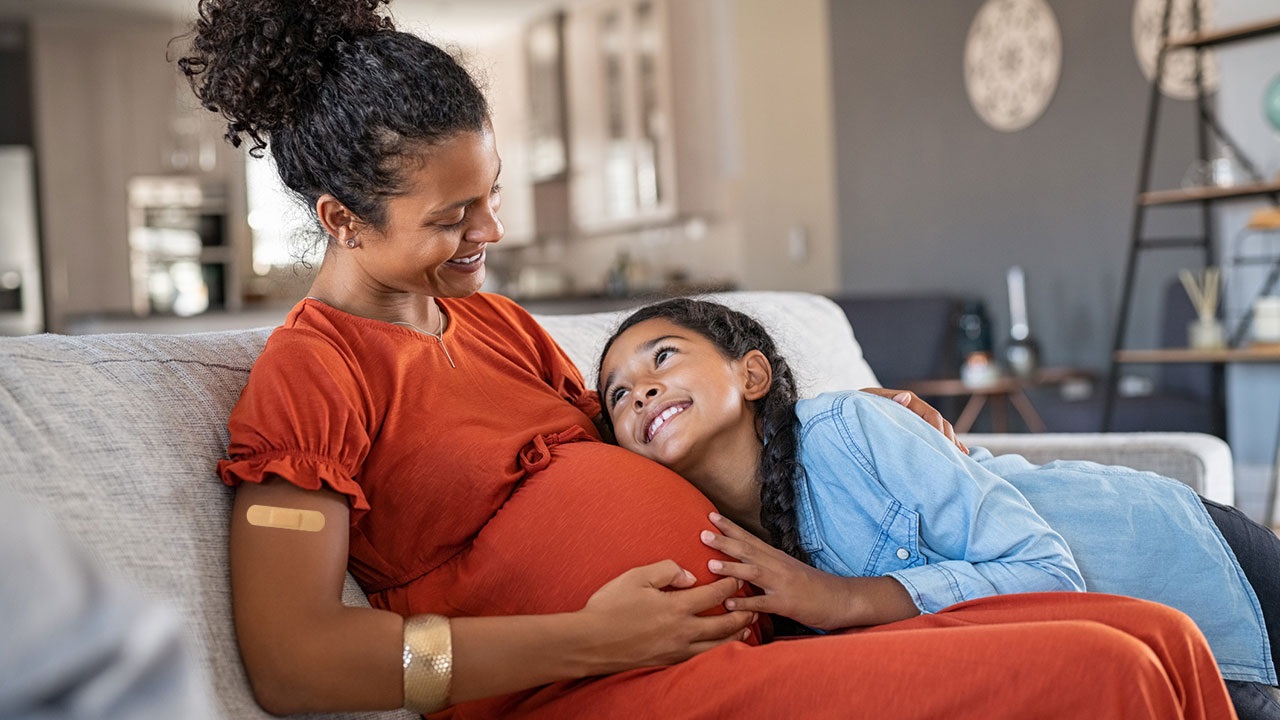 Embarazo y vacunas contra el COVID-19
Embarazo y vacunas contra el COVID-19 con la Dra. Sandy Ramos